Meet Arianna,  yoga synergy teacher, beekeeper, soapmaker
What keeps life fascinating is the constant creativity of the soul.
- Deepak Chopra
Tell us a little bit about yourself.
My name is Arianna Montanari, and I am a yoga synergy teacher, soap-maker and beekeeper.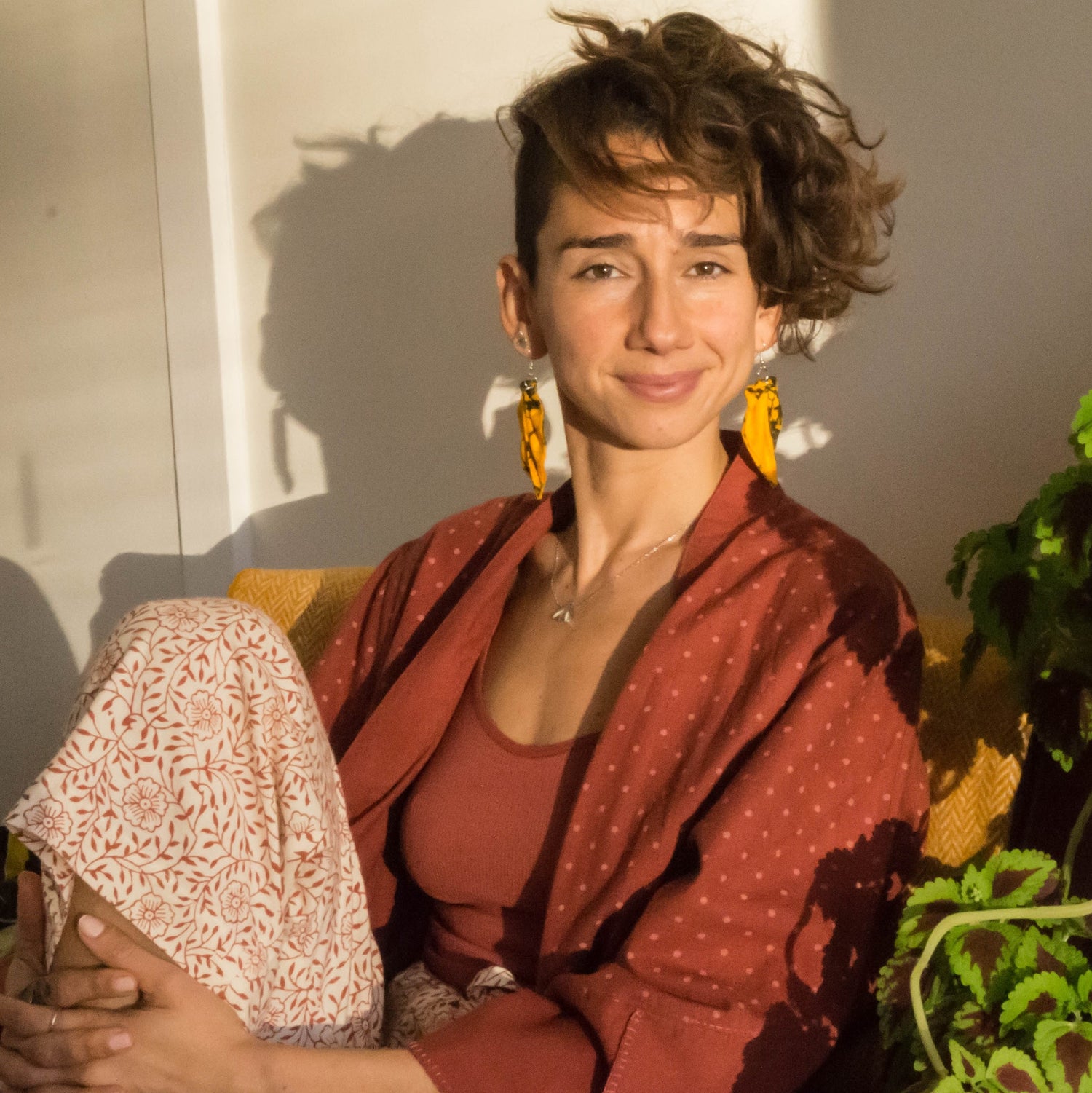 Why and when did you start yoga, soap-making and beekeeping?
Let's see, I started practicing yoga in 2013 when I moved to Stockholm. I have a background in dance and I had not found the right dance teacher in town. I now run my own cozy little studio in Lidingö, Yoga Synergy Sweden.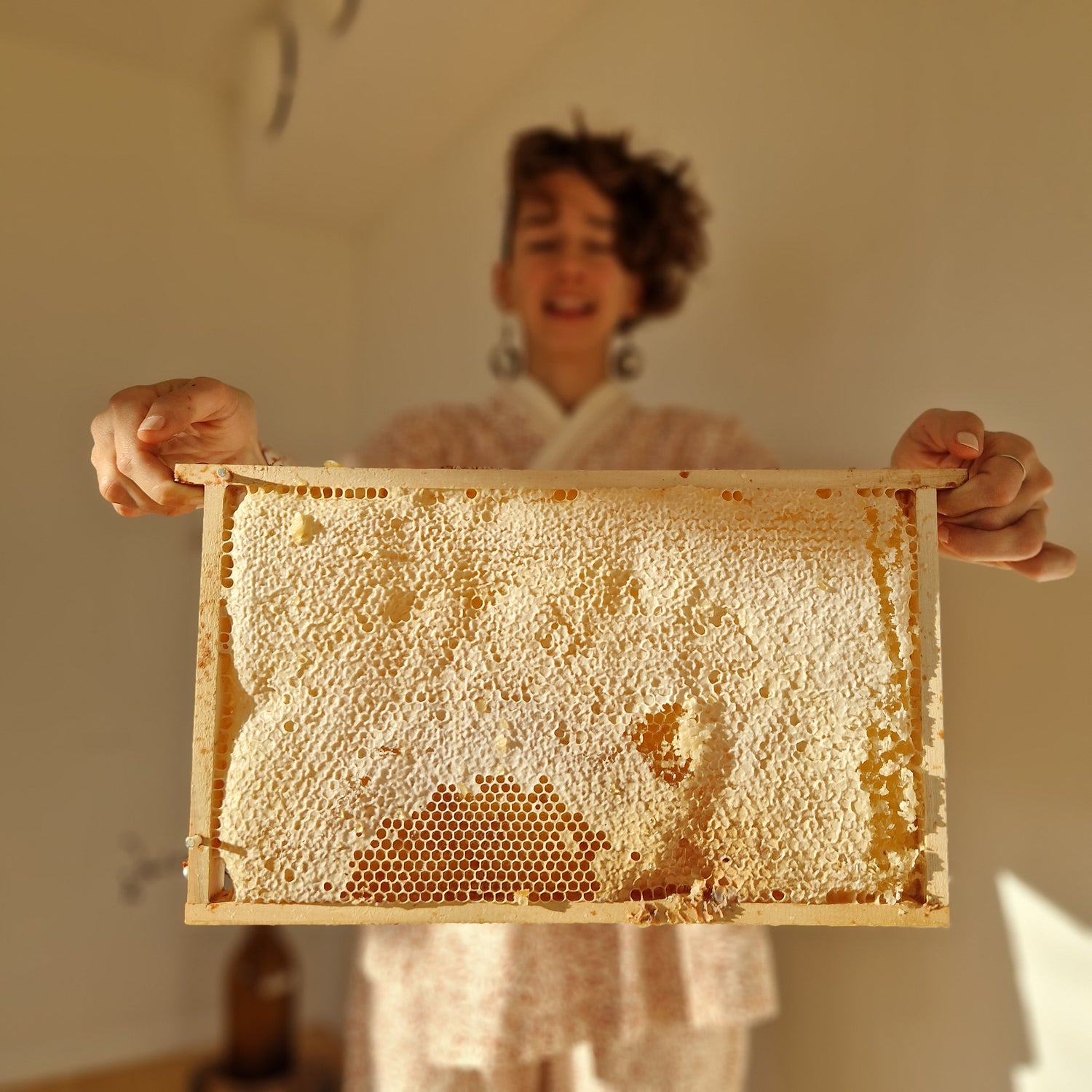 As for soaps/body products and beekeeping, it all started  from a deep love for nature, and some climate anxiety. 
I felt I wanted to do more for our planet. A friend of mine had bees and I was mesmerized from the first visit. I left that place with a little cube of beeswax as a gift. That winter I attended a beekeeping course (I remember I was in Costa Rica when I signed up) and in July 2018 I adopted my first colony.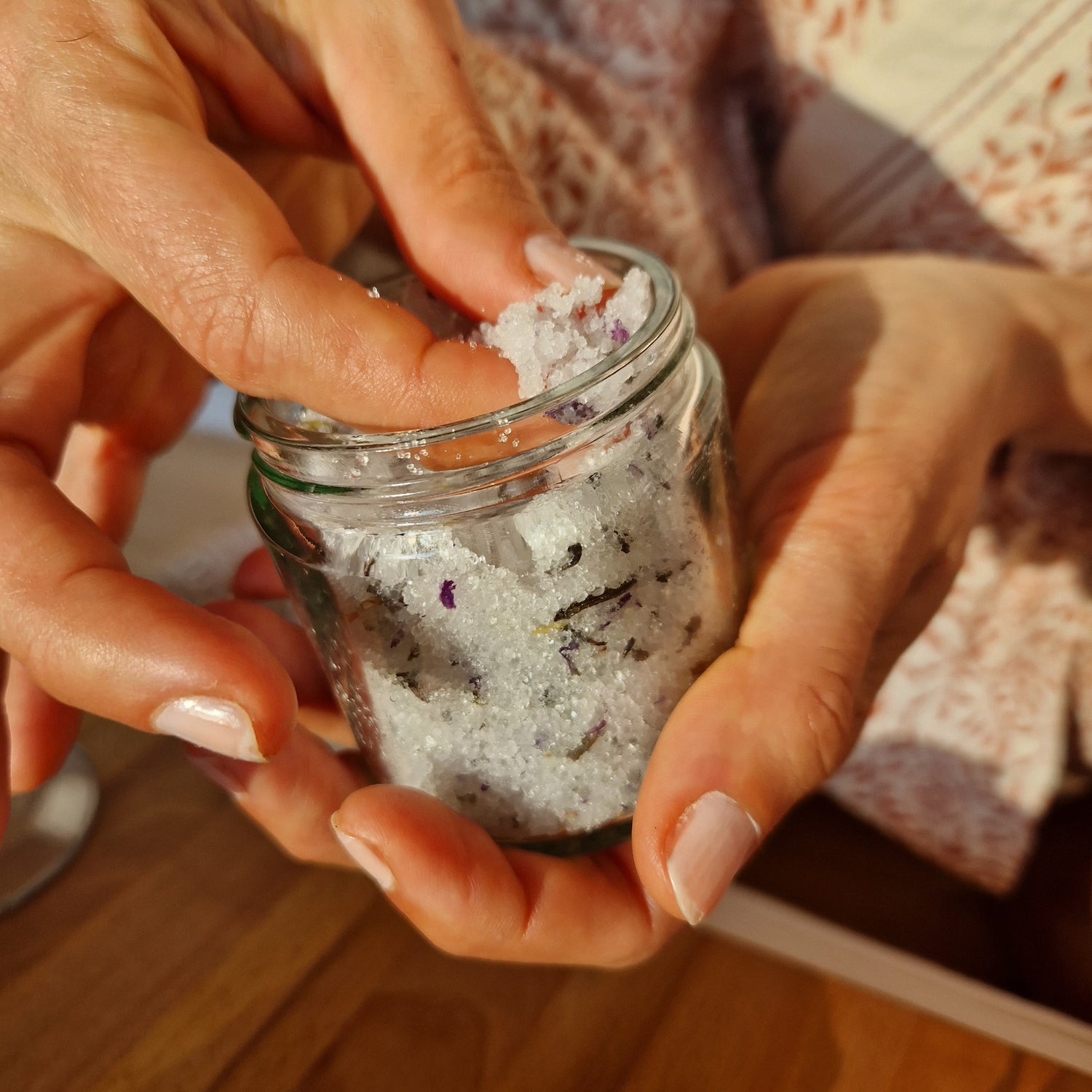 At the same time I was tired of using store-bought body products that came with a lot of plastic and that contained ingredients I did not want to flush down the drain anymore. That's how I started to make my own shampoo bars and soaps, then lip balms and lotion bars. And I wanted to share with others.. so this is how I grounded my brand: mielestrega.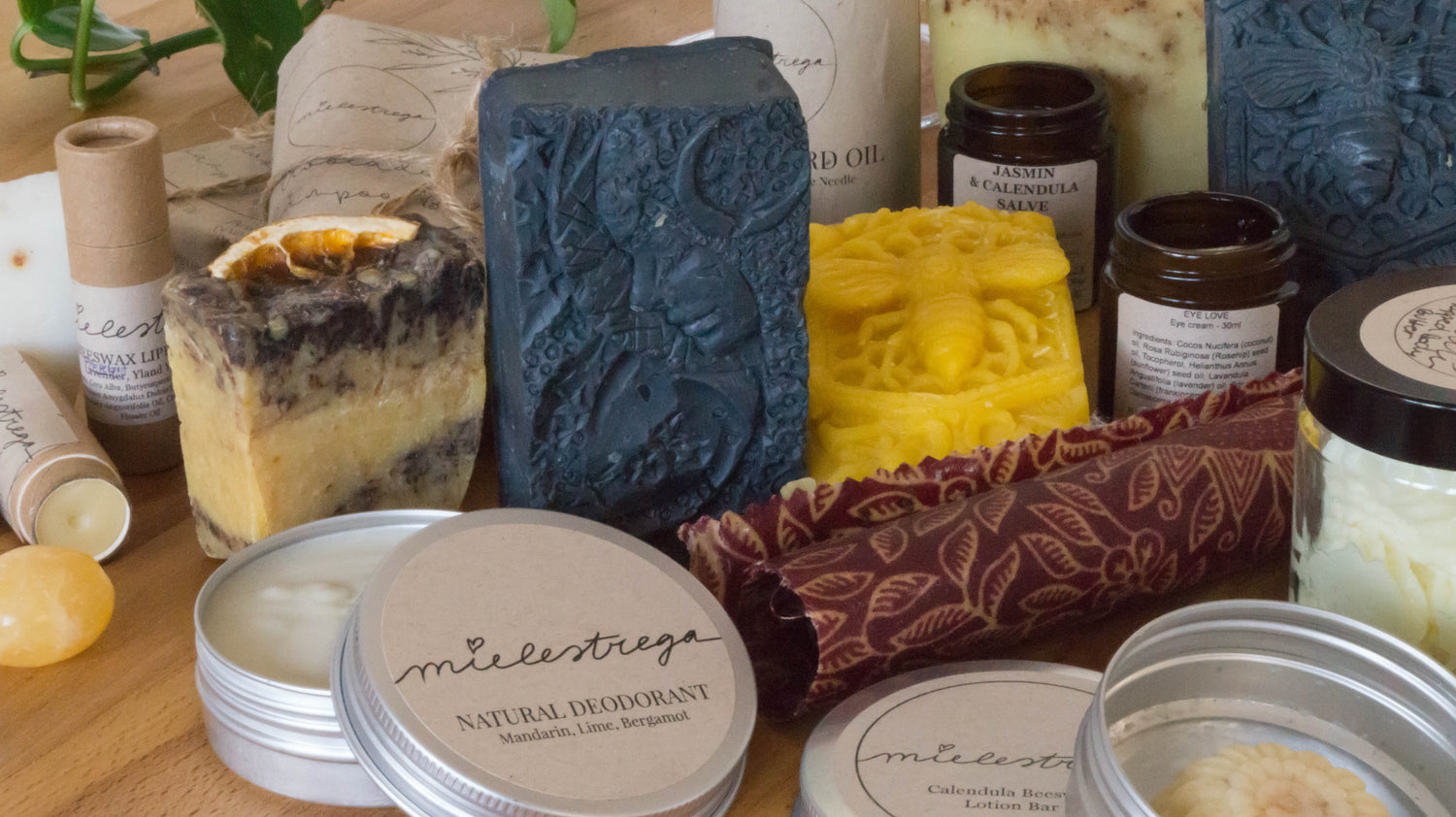 Since this yielded a big batch of products, I took courage and started participating in markets. One by one, I replaced all the synthetic products with natural handmade products in my own home.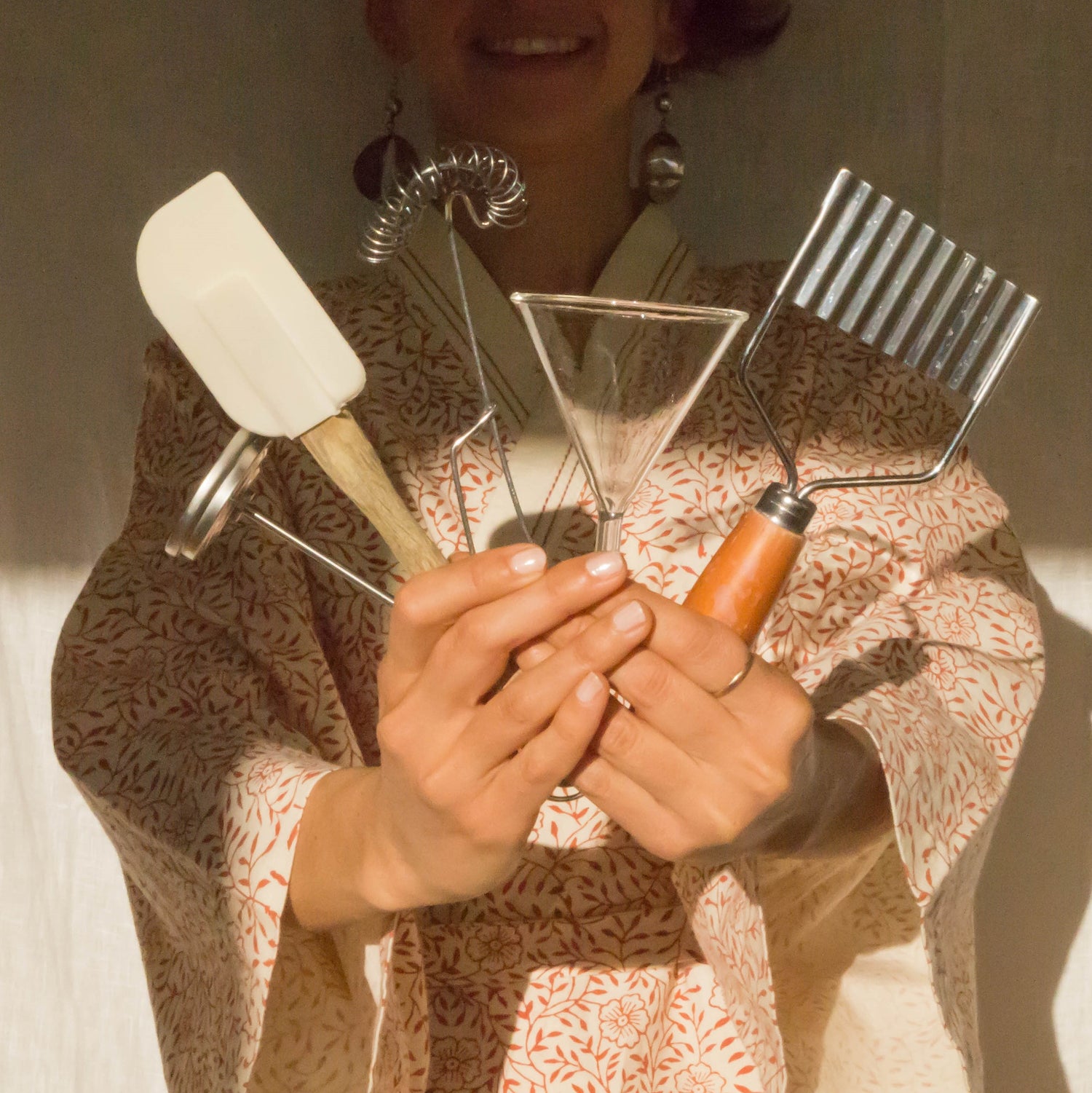 What excites you, and how do you incorporate that into your work?
The awareness of bringing to life products and experiences that was once only an idea, fills me with excitement. The products require intensive hand-work: making the actual soap or whipped body butter, making the labels, the packaging, the website, the photos, social media... without creativity I would not be able to do all of that!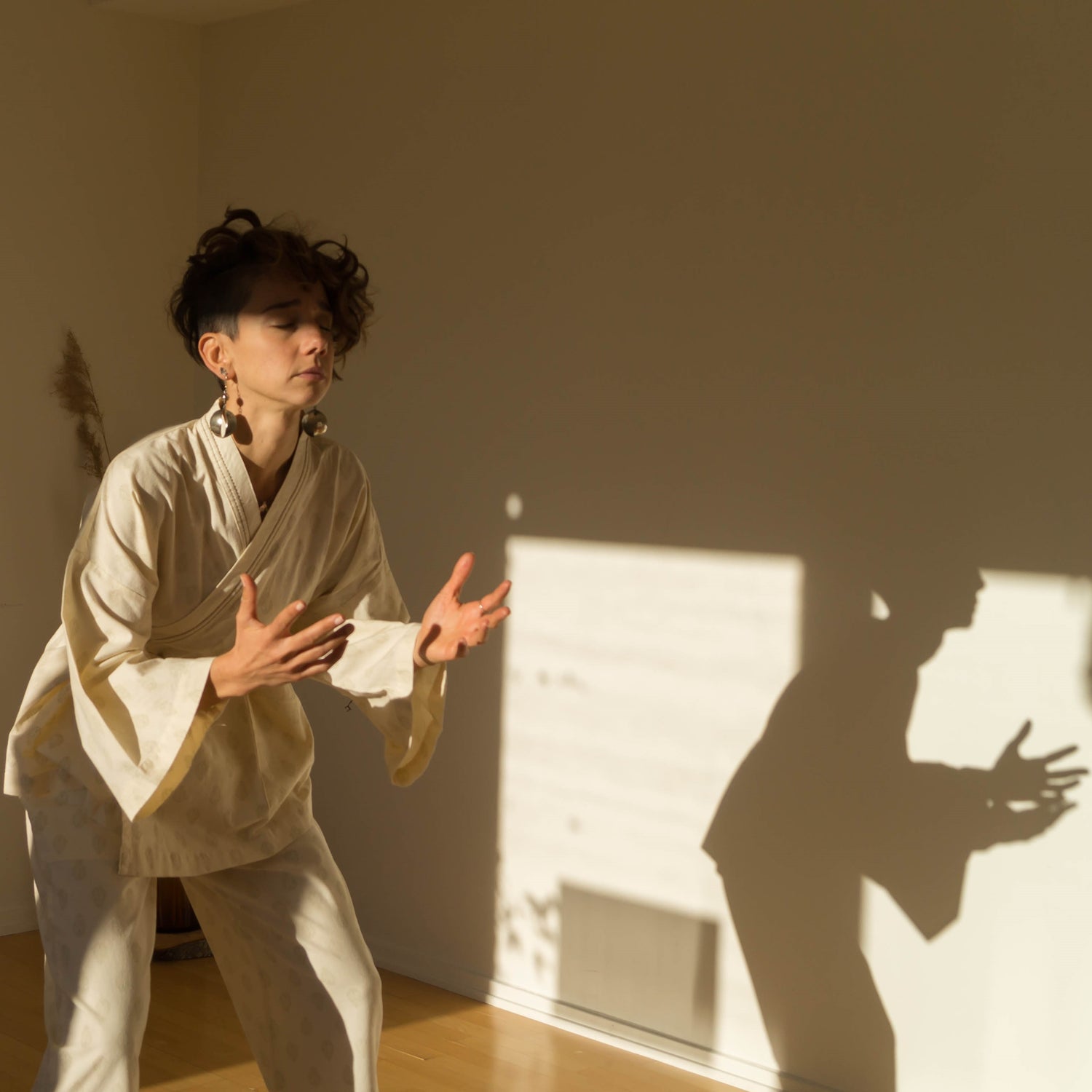 With yoga synergy. comes a flow where you can really express your own unique movement patterns. I enjoy exploring this in my own practice, and then sharing it during class.
Creativity is a powerful tool, because it shows that there are really no limits to what and how we create.
When was the last time you tried something new?
About 1,5 years ago I tried my hand at ceramics. It's very humbling to start developing skills from scratch. And it really gives you perspective on our learning potential.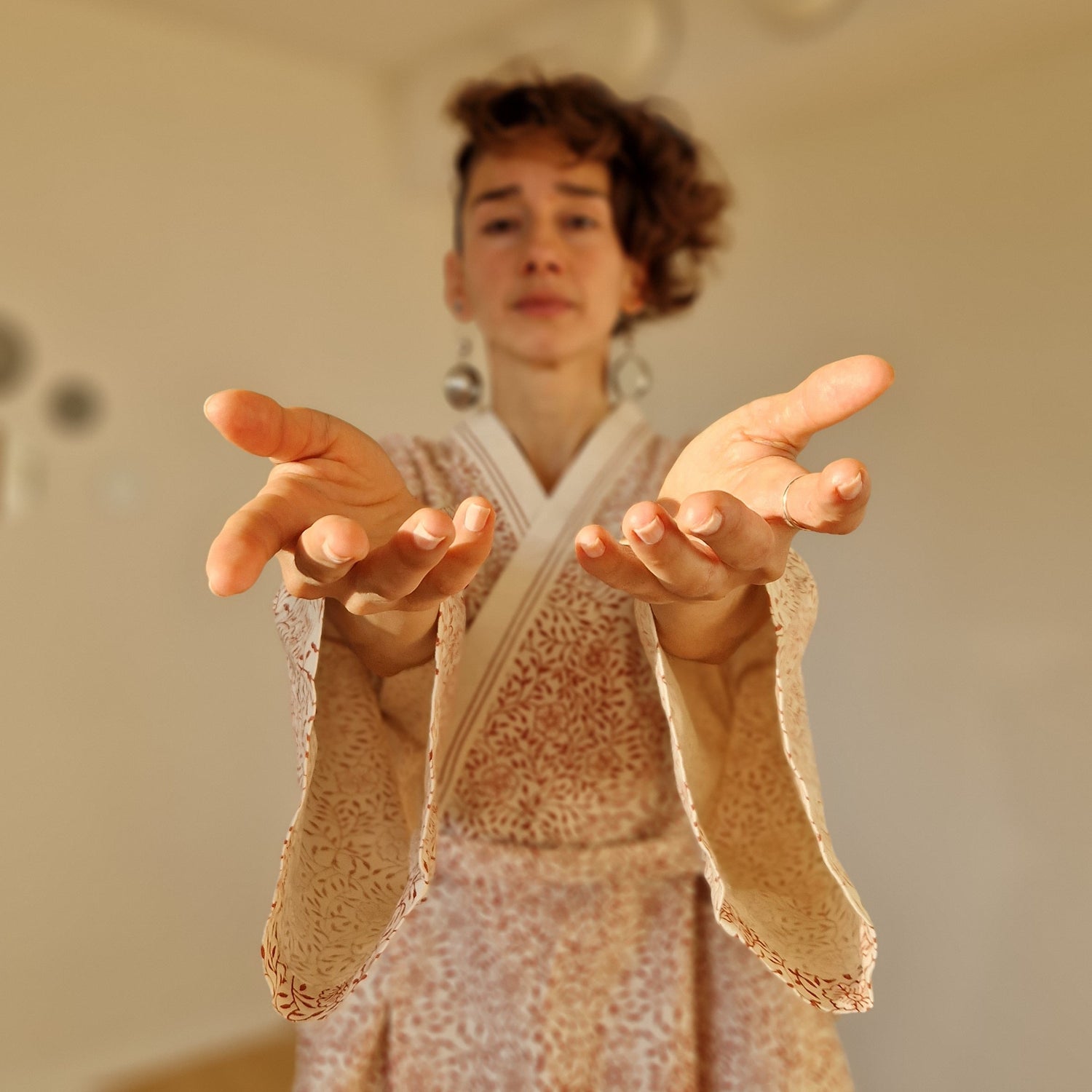 What advice would you give to an artist in hiding?
"Progress over perfection" is what my business coach always reminds me of. An imperfect small first step is better than no step at all. And you know what? It will help you deal with the frustration of not doing what you're really burning for. Little by little you'll understand your direction and grow into what your call actually is. :)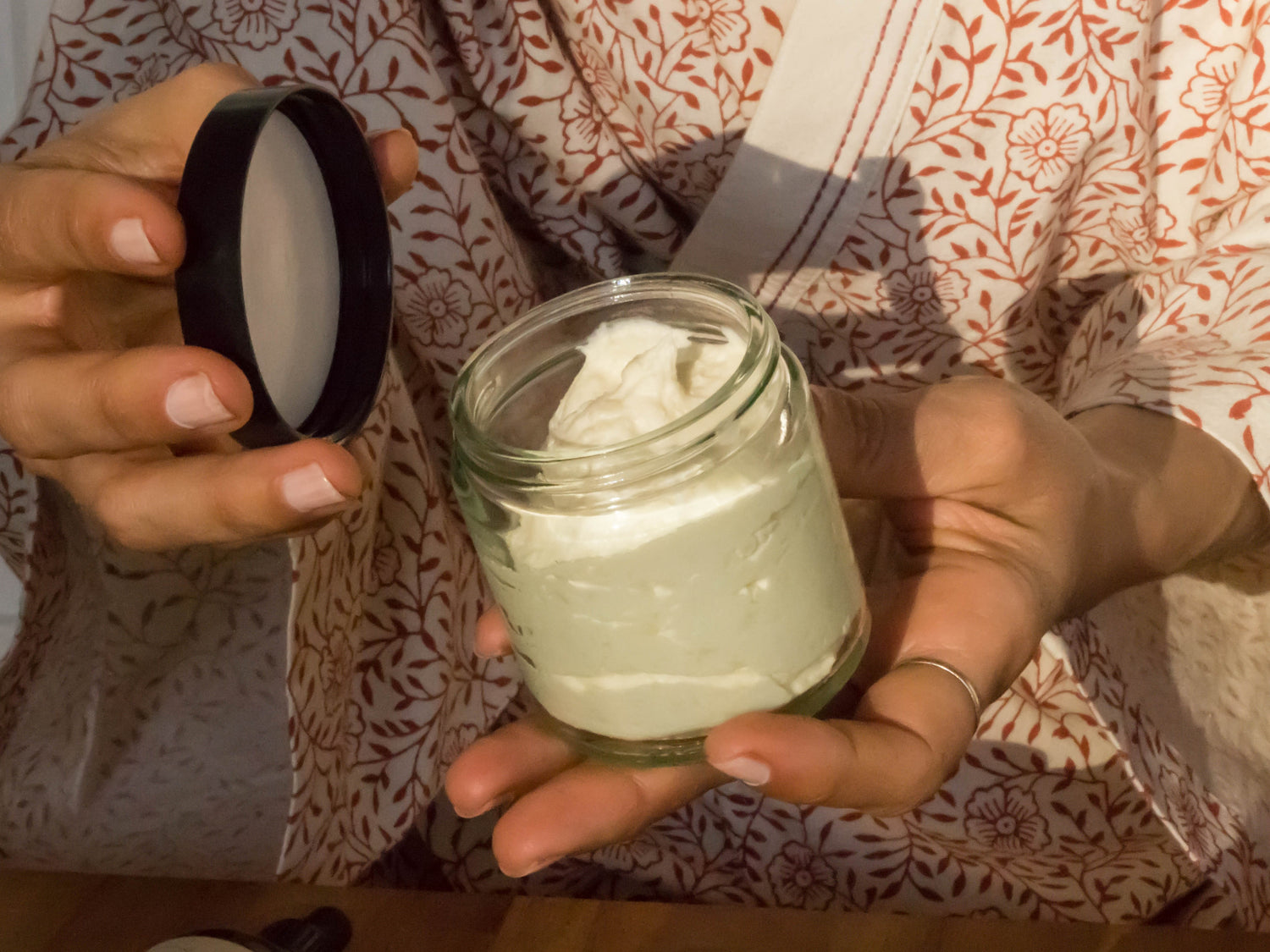 What is your fav product and why?
It has to be my whipped Body Butters because they are so rich and luxurious and make body care so special. EYE LOVE is my second favourite, which I use daily as it really keeps the skin hydrated, without that feeling of greasiness.
You can ask Arianna any question, and support her by following her on Instagram, Facebook, YouTube, TikTok, LinkedIn and find out more about her, and buy her products on her website
Arianna is wearing pieces from the Susegad Collection
View all
Regular price

1 699 SEK

Sale price

1 299 SEK

Unit price

per

Regular price

Sale price

1 495 SEK

Unit price

per

Regular price

1 699 SEK

Sale price

1 299 SEK

Unit price

per